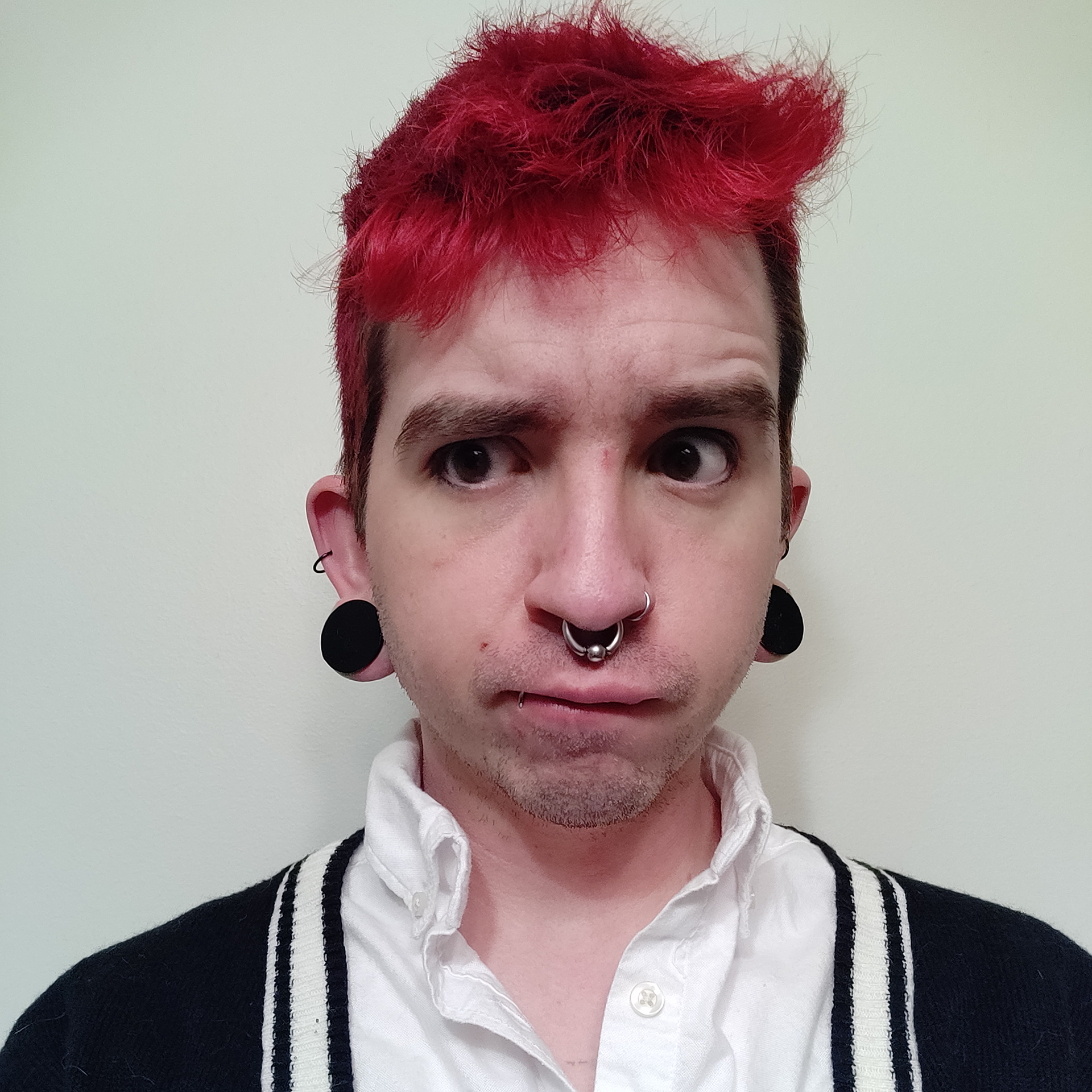 I'm Liam. Nice to Meet You.
I am a print and web designer located in Minneapolis, MN. Drawing a variety of inspirations, I often enjoy allowing the history of each project to inform it's final design. When not designing, I can be found reading or lurking in the shadows of the Haunted Basement as a company member.
I believe design needs to inform, entertain, and delight. I love to combine different styles in new and unexpected ways. Nothing excites me more than exploring the history of each project, and using that knowledge to inform new designs. There's nothing new under the sun. So find a different sun.
Lately, I've been listening to...